Here's to a Wonderful 2021!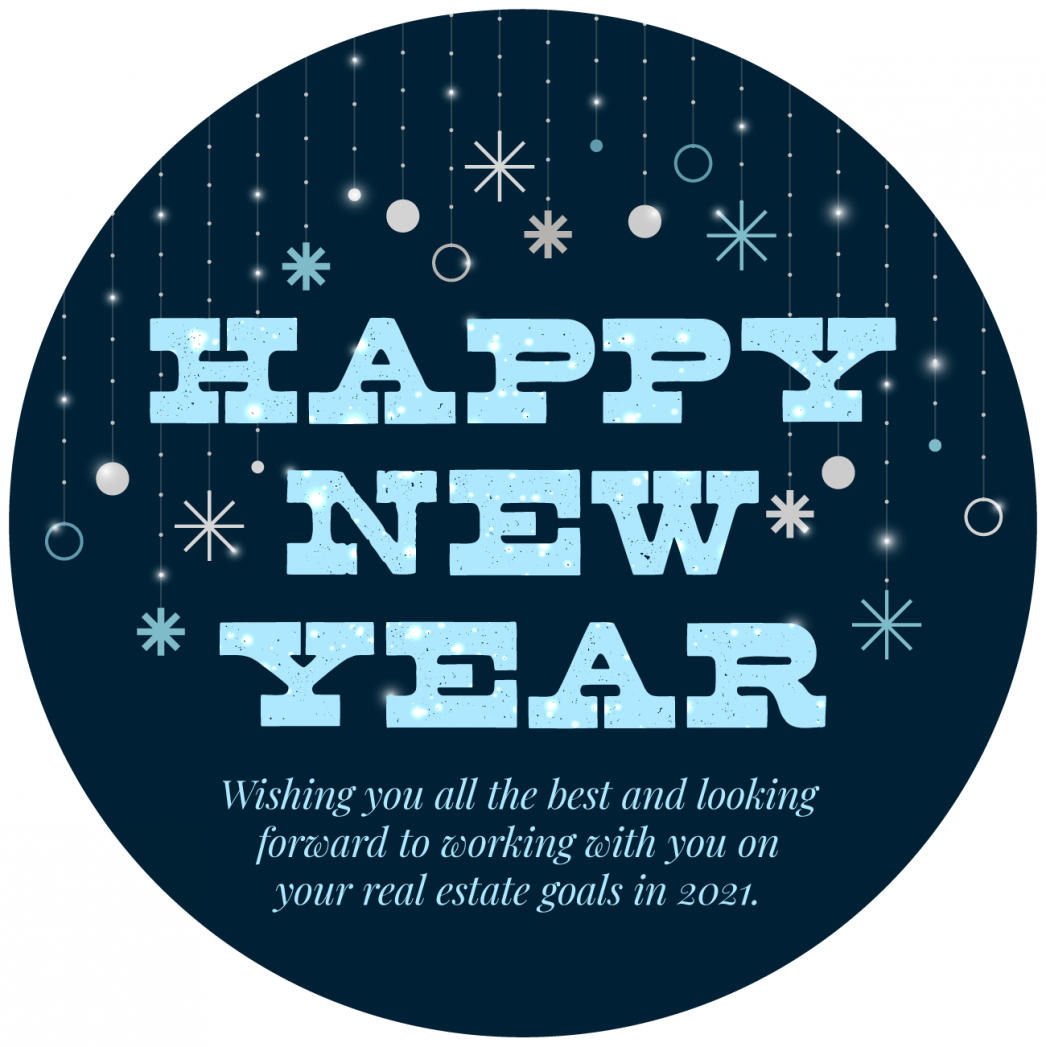 Written by John DeGrood on . Posted in Holidays, Uncategorized
Trackback from your site.
Testimonials
Nothing can really give justice to the great work that, you guys, did to make this deal happen. It was my utmost pleasure to work with you. Nothing can equal the trust I had when you handled everything. Every minute, I felt that you have my personal interest as your first goal.